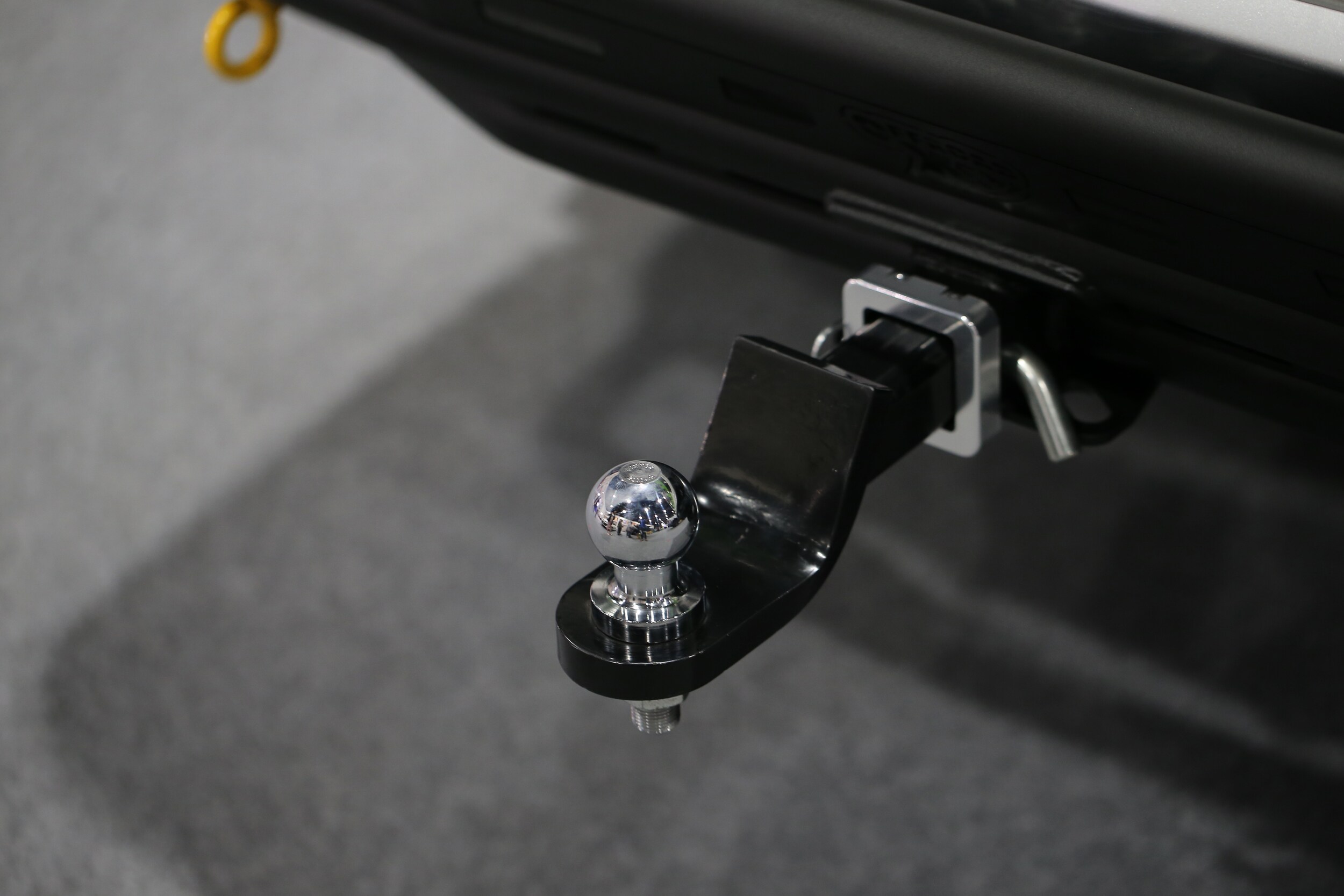 ?
At Carizona, we have everything you need to set your vehicle up for successful RV flat towing. Whether you need an accessory, an installation, or service, our team is up to the task and ready to help. Our collective goal at Carizona is to set our customers up for sustained success on the road in Mesa, AZ, from our wide range of RV towing-equipped vehicles to our dedicated service center staff. Visit our dealership on West Main Street in Mesa today!
Our Team is Here to Help at Carizona
If you have any questions regarding RV flat towing or are unsure where to start, our team is always standing by to help. Give us a call or utilize our live chat tool through our website today, and one of our tow car specialists will help point you in the right direction and provide clarity. We are proud to stand as the leading flat tow ready dealership in the country, and we hold ourselves to a high standard of excellence when it comes to customer service. Reach out today, and we will get started!
Start Your Shopping Experience with Carizona Today!
Whether you require regular maintenance or an RV flat tow installation/setup, we are ready to help at Carizona! Our Mesa dealership features a committed and passionate sales and service team, and we are well-equipped to handle your towing needs whenever you need assistance. Give us a call or stop by our dealership today for a closer look at all we have to offer!