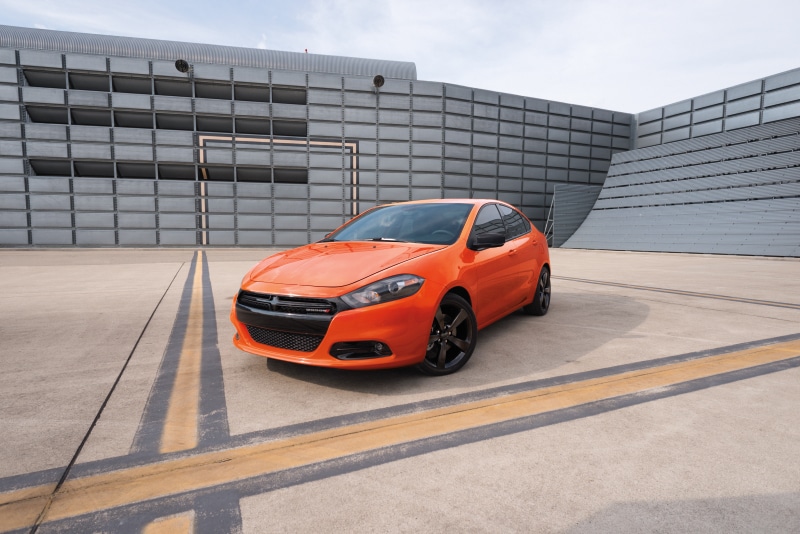 If you are in the market for an affordable used vehicle in Mesa, AZ, our team at Carizona is here to help find what you're looking for. Across our used inventory, we have a wide range of bargain models listed at under $15,000, making it easier than ever to find a quality pre-owned model at a rate that works for your budget. Make the short trip from Phoenix or Chandler today for a first-hand look at all we have to offer!
Find the Right Match for Your Lifestyle at Carizona
From recent-year luxury sedans to family-friendly SUVs, we have a wide range of bargain models to suit any preference at Carizona. Our bargain lineup features popular models from Chevrolet, Acura, Hyundai, Mercedes-Benz, Ford, Honda, Dodge, Chrysler, and many other automakers. Our entire used lineup is available to explore through our website, while our centrally-located dealership is close by drivers in Gilbert, AZ, and Casa Grande. Visit us today or start shopping online for a chance to save big on your next pre-owned vehicle!
Visit Us at Carizona Today!
Our team is looking forward to working with you. We encourage you to contact us at any time if you have questions or concerns regarding our dealership services, used vehicle lineup, or availability! We are always here to help at Carizona, and we are eager to walk you through our options today.