Get the Benefits of a Buy Here Pay Here Dealership at Carizona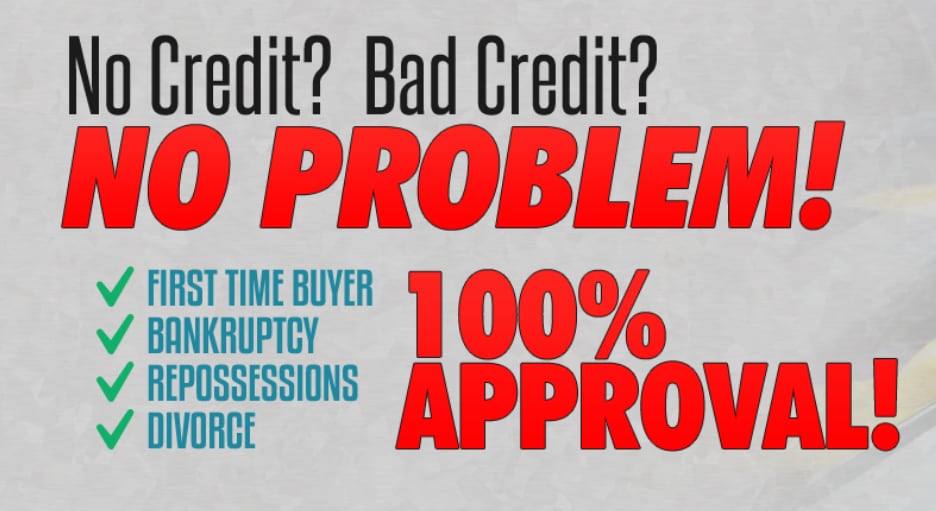 Do you have bad credit, but need a new car?  Have you been turned down for a car loan at other used car dealers near Phoenix, AZ?  We understand that when you have poor credit it can feel like you don't have any options.  It can feel like no one is willing to give you a second chance.  C
arizona, located at 1600 W Main Street in Mesa, AZ, is here to work with you, regardless of your credit background.  We are a buy here pay here dealership and want to assist drivers in getting the auto financing they deserve.
Bad Credit?  It's No Problem for Us
At Carizona, we offer a variety of ways for Chandler, AZ customers to get a used car loan.  If you have great credit, we have a network of credit unions that is dedicated to finding you the best interest rate and term for your car financing.  Casa Grande, AZ drivers who have bad credit also have options when they shop with our dealership.
As a buy here pay here dealership, we are willing to work with any customer, regardless of their past credit history.  Did you have a bankruptcy, divorce, repossession, or foreclosure that ruined your credit score?  We will work with our lending partners to get you approved for a bad credit car loan that you can fit in to your budget.
Carizona Has a Lot to Offer 
In addition to being a buy here pay here dealership that works with all credit has to offer as a buy here pay here dealership?  Apply for credit financing with us by completing the financing form today and a mem\er of our team will reach out to you to discuss the next steps.
 types, there are many other reasons why a Gilbert, AZ driver might want to shop with us.  We are the biggest used car dealer in Arizona, meaning that we have a vast array of options from which to choose.  You can find used cars, trucks, and SUV from some of the most popular brands in the automotive industry.  Ford, Chevrolet, Honda, Hyundai, Dodge, Kia, Nissan, and Volkswagen are just a few of the names you'll find represented on our pre-owned lot.  There are even luxury brands mixed in, like Mercedes-Benz, BMW, and Acura.
Apply for Credit 
Are you interested in taking advantage of everything Carizona, in Mesa, AZ,